And like many others, the folks at Deployant were awaiting eagerly for the new novelty from Rolex themselves. With the exception of the Cellini line of watches, the offerings during this year's BaselWorld was a little bland. Which was why we thought Rolex might be doing something interesting this time round.
So, at 0700 hours (Singapore Time) this morning, we all woke up religiously to see what Rolex had offered us. Lo and behold, the sight that greeted us was rather astonishing. What we have here is the Rolex Deepsea D-Blue series fake watches UK, a homage to James Cameron's historical dive down the Mariana Trench. There most notably (and probably the only difference) between the Deepsea D-Blue and the regular DSSD would be the new blue-black dial.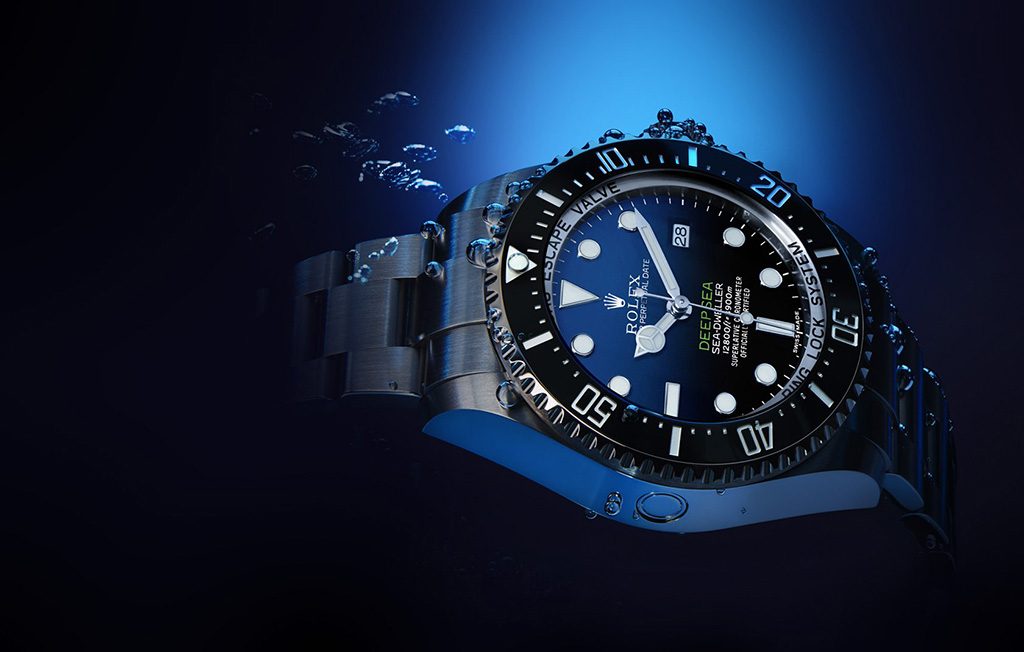 Soon, a flurry of reactions began to hit several social media sites. Opinions were mixed; some were approval of the D-Blue, while others were less than enthusiastic about it. The folks are Deployant were divided in terms of our reception towards this piece as well.
Peter Chong thought that the D-Blue was rather refreshing, as a dial change is considered as a "major thing" for Rolex, historically speaking. He cited the examples between the regular Daytona versus the Rolex Paul Newman Daytona copy watches, as well as the different Submariners that features different dial variants.
On the other hand, Kevin Tan perceived the watch as "fugly". No doubt it looks a little hideous, he believes that it will appeal to serial Rolex collectors, and existing DSSD and Yatchmaster II owners. Kevin also raised an important point, in which he hopes that Rolex "will not get used to using colour fonts for all their watches, like AP or Hublot".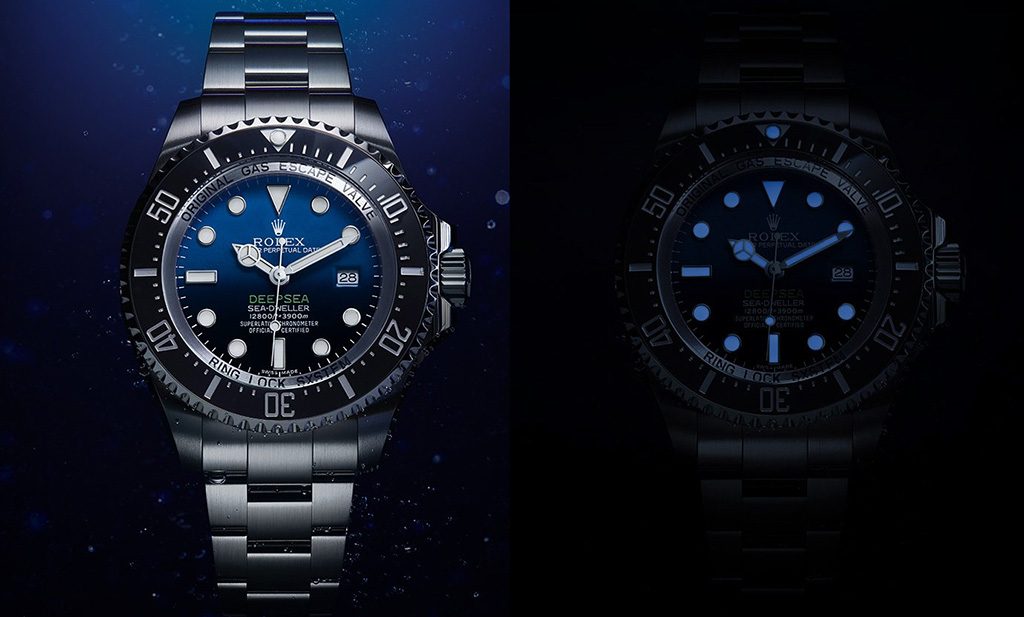 "Never mind that it's just a simple dial colour change," quipped Gavin Foo. "Never mind that the price has been increased, and people are willing to pay a premium for it. The fact that it is a Rolex stainless steel case fake watch UK, and that graduated colour dials in the Rolex world are about as common as a virgin in a bar in Prague- collectors will gush over it." But then again, he is not overly enthusiastic over this piece since he will be expecting something more exciting and new during Mr Jean-Frederic Dufour's reign as the new CEO of Rolex. I guess we all share the same sentiments here too.