Sea-Dweller and Submariner are extraordinary Rolex diving watches, which are designed for exploring the deep.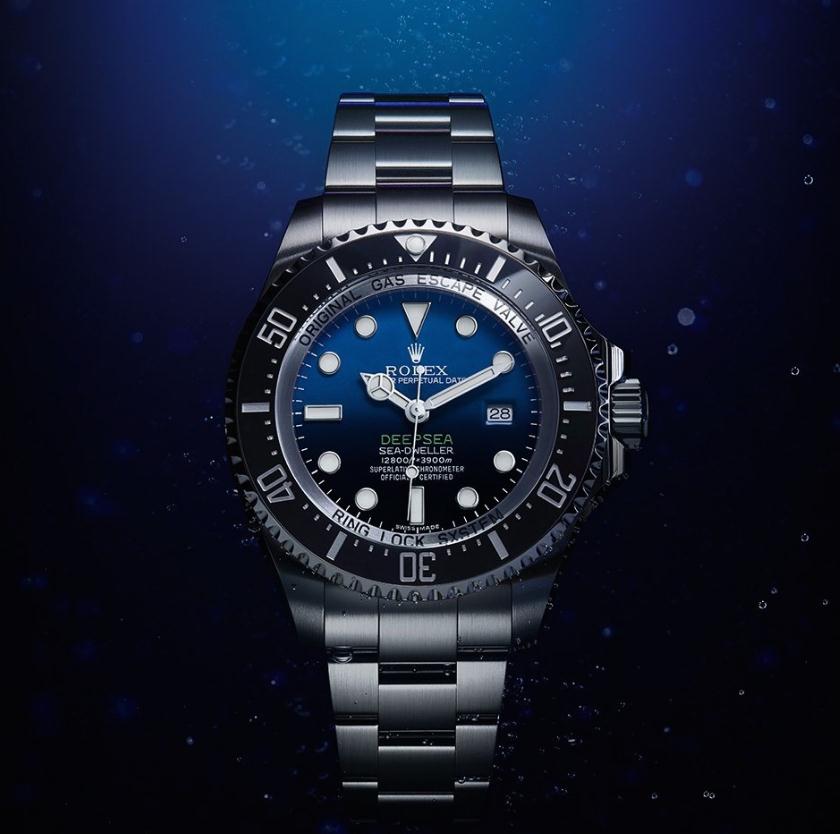 In 1967, the first fine fake watch of Sea-Dweller can guarantee water resistance to 4,000 feet (1,220 meters). In 2008, the high-quality watch can guarantee water resistance to 12,800 feet (3,900 meters). Sea-Dweller is Rolex's master work about diving watches, which is the achievement of decades cooperation between Rolex and professional divers.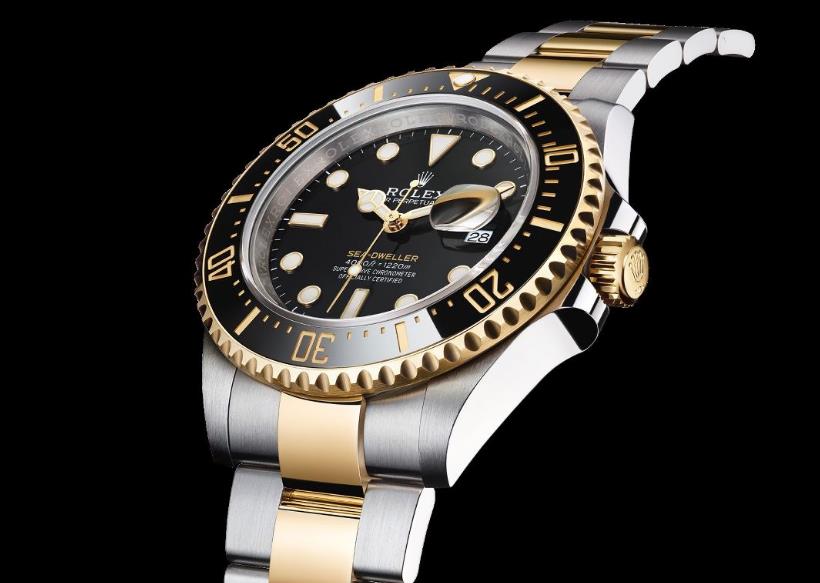 In this year's Baselworld, Rolex pushed out the brand-new watches copy Rolex Sea-Dweller 126603. This edition with 4,000 feet water resistance is made from polished 18ct gold and Oystersteel. It is the first time for Sea-Dweller to apply 18ct gold that adds charm to the Oystersteel watches.